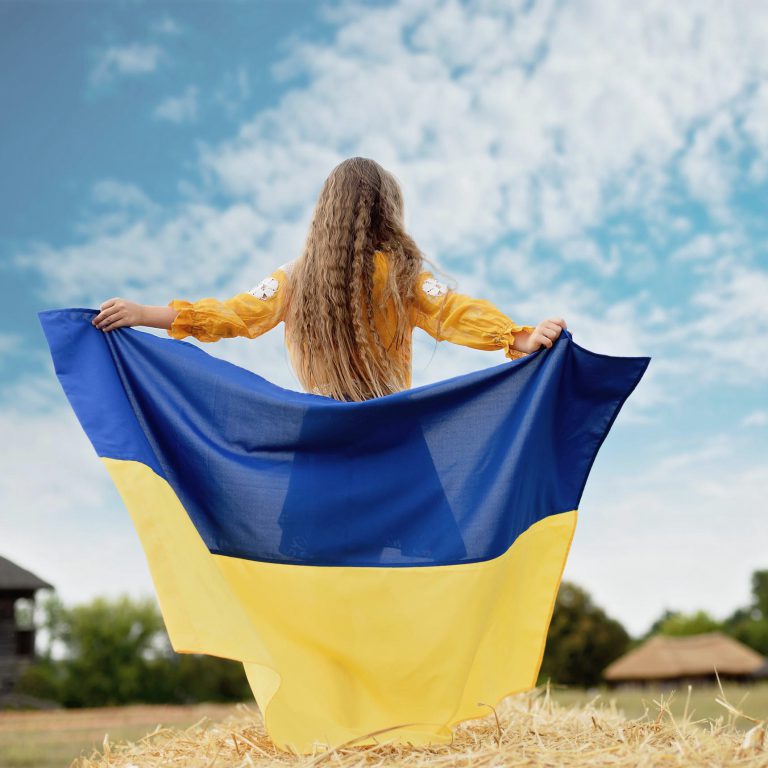 Standing with the people of Ukraine. Democracy matters.
Poet Farmer is a leading digital agency, located in the Netherlands and Malaysia.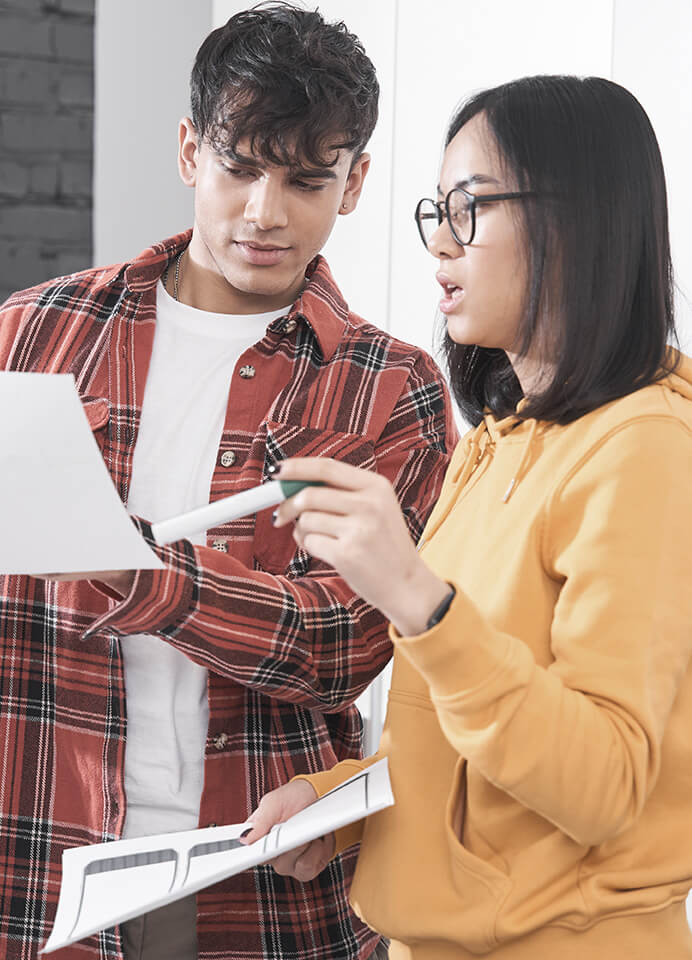 Public Participation Platform
Data collection & analysis platform supporting constitution-building globally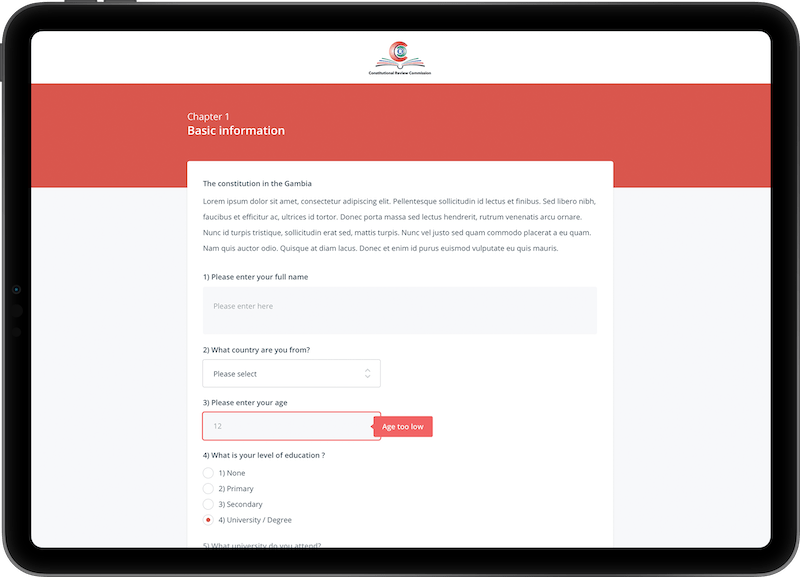 Explore Case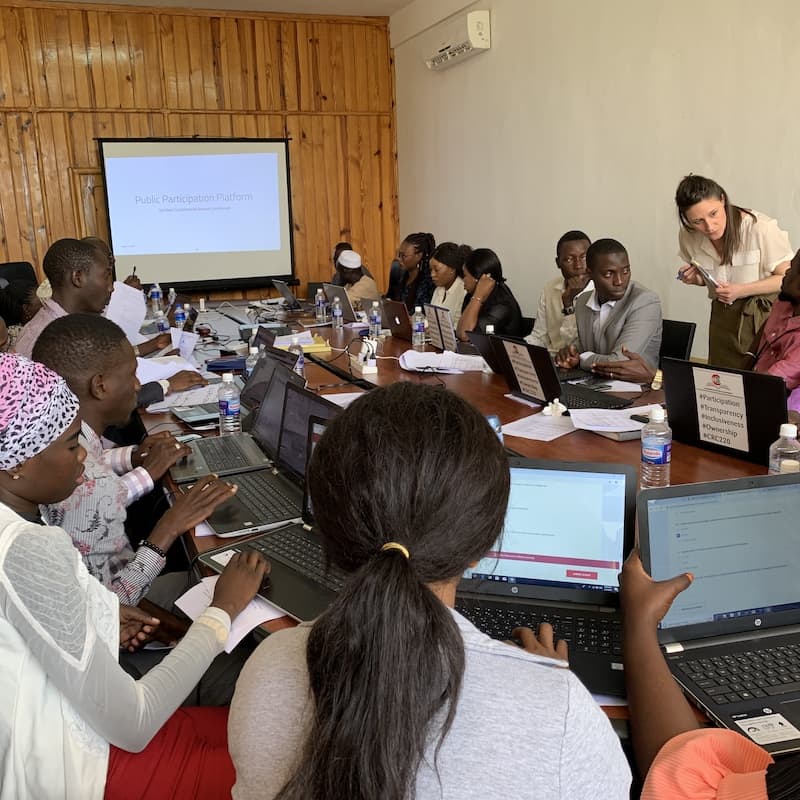 More Cases
We're proud to work for
We work for great organisations and companies and have great partnerships. Meet some of the brands we work for.

WeTransfer

Siemens

3M

Nederlandse Spoorwegen

Stichting Pameijer

Radboud UMC

CIBT Visas

Stichting Reclassering Nederland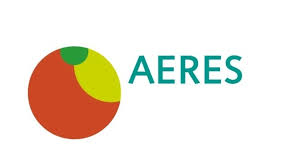 Aeres MBO Barneveld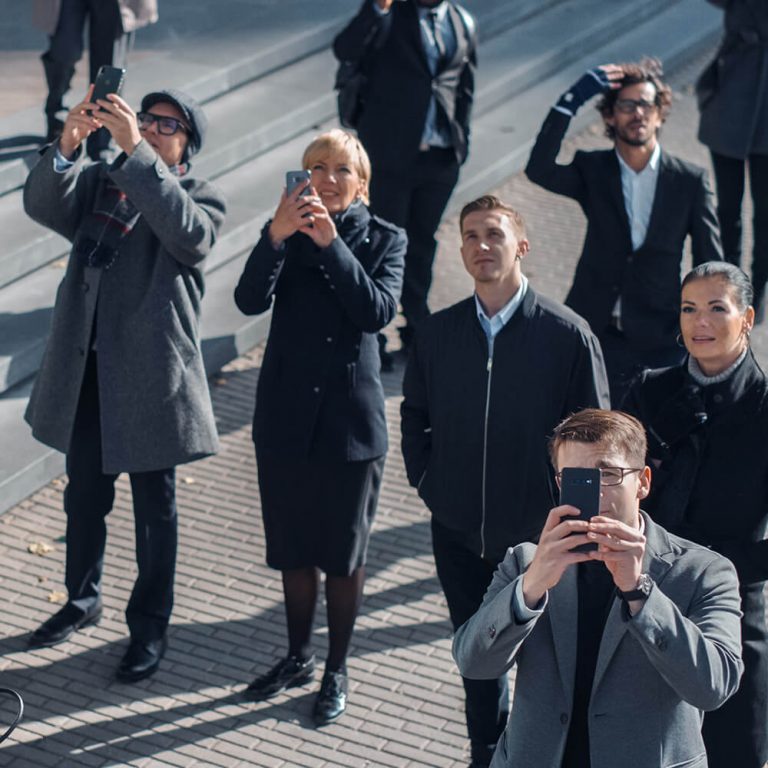 Our mission
As creative and technical people, we want to use our talents to help others. We live in a digitised world with opportunities and threats. What we know is that our world will continue to change rapidly in the years to come. We are a company that wants to help organisations seize the opportunities offered by new technologies. We strive to be relevant, inclusive and progressive in our work.
Read more