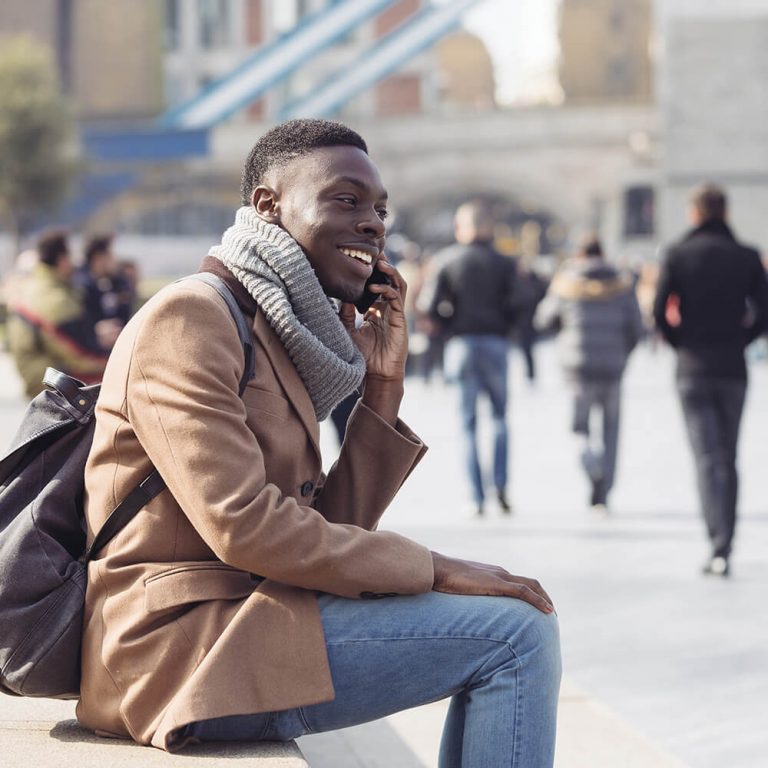 Shaping a better society through internet technology
Poet Farmer is a leading technology company, located in the Netherlands and Malaysia.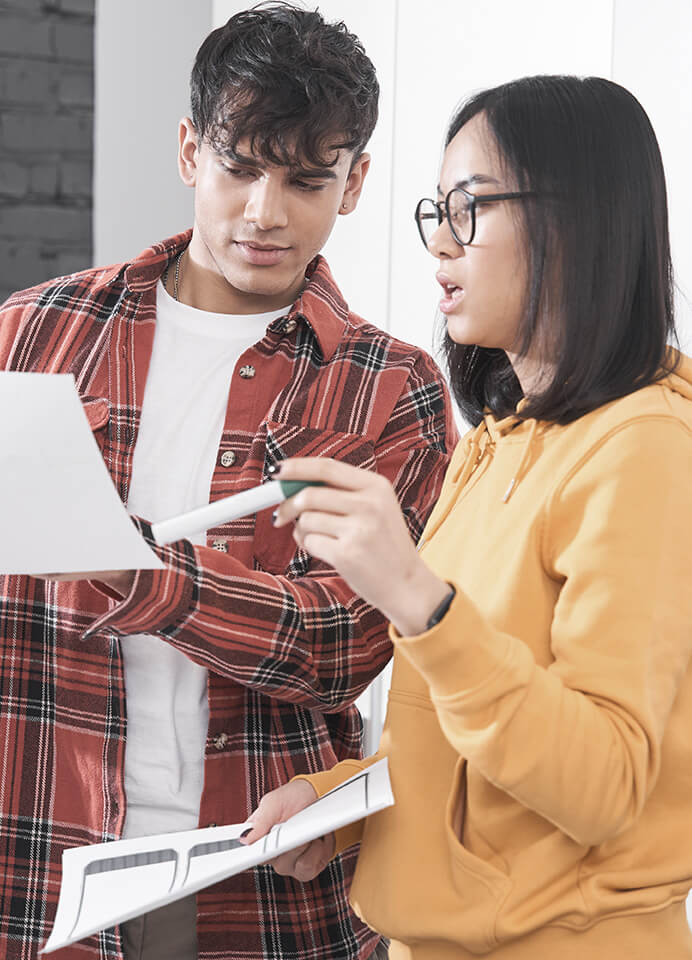 Cases
Public Participation Platform
Data collection & analysis platform supporting constitution-building globally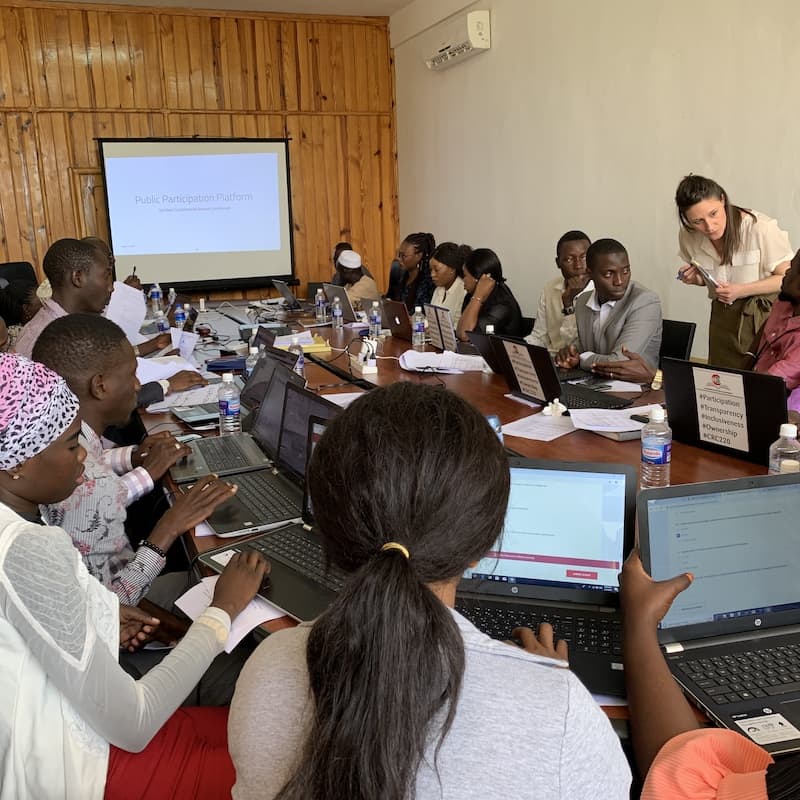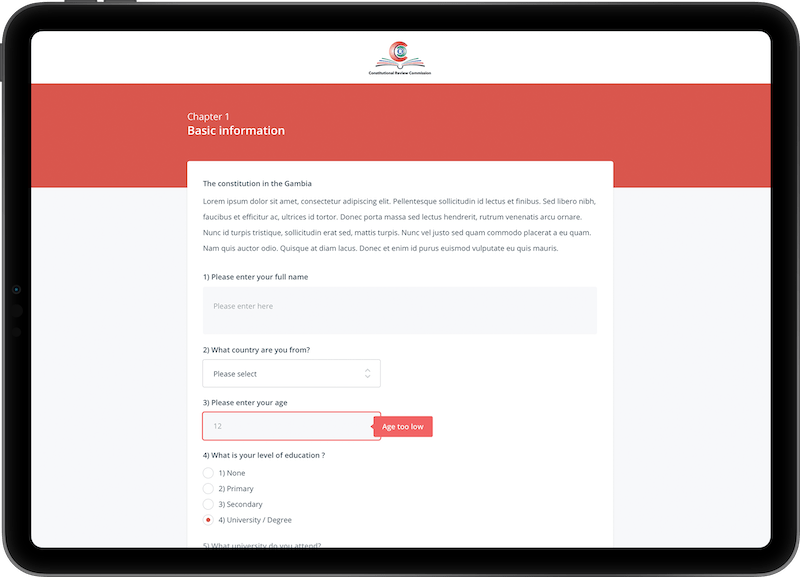 Explore case
Wereldhavendagen
Organising a public national event in times of social distancing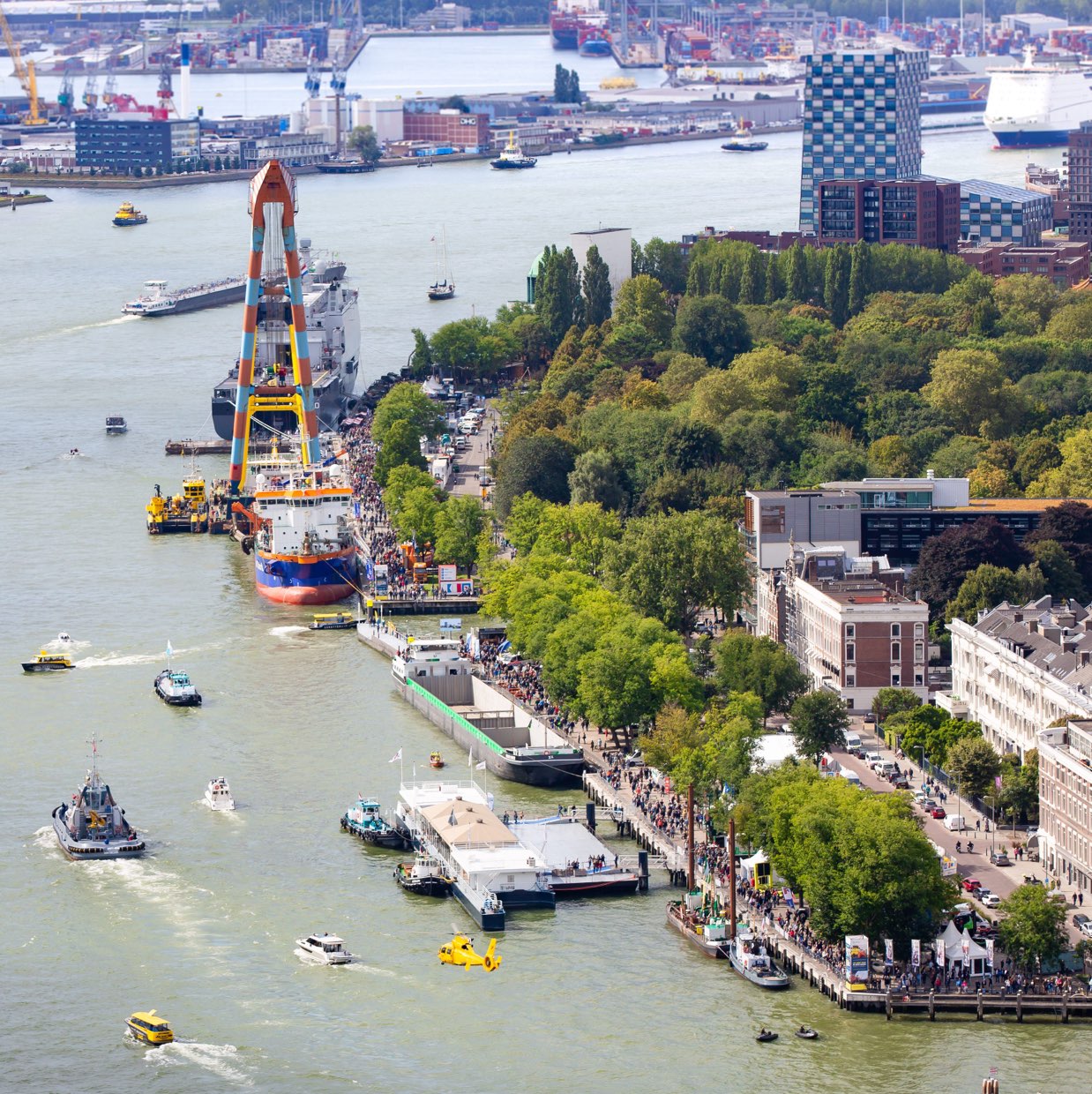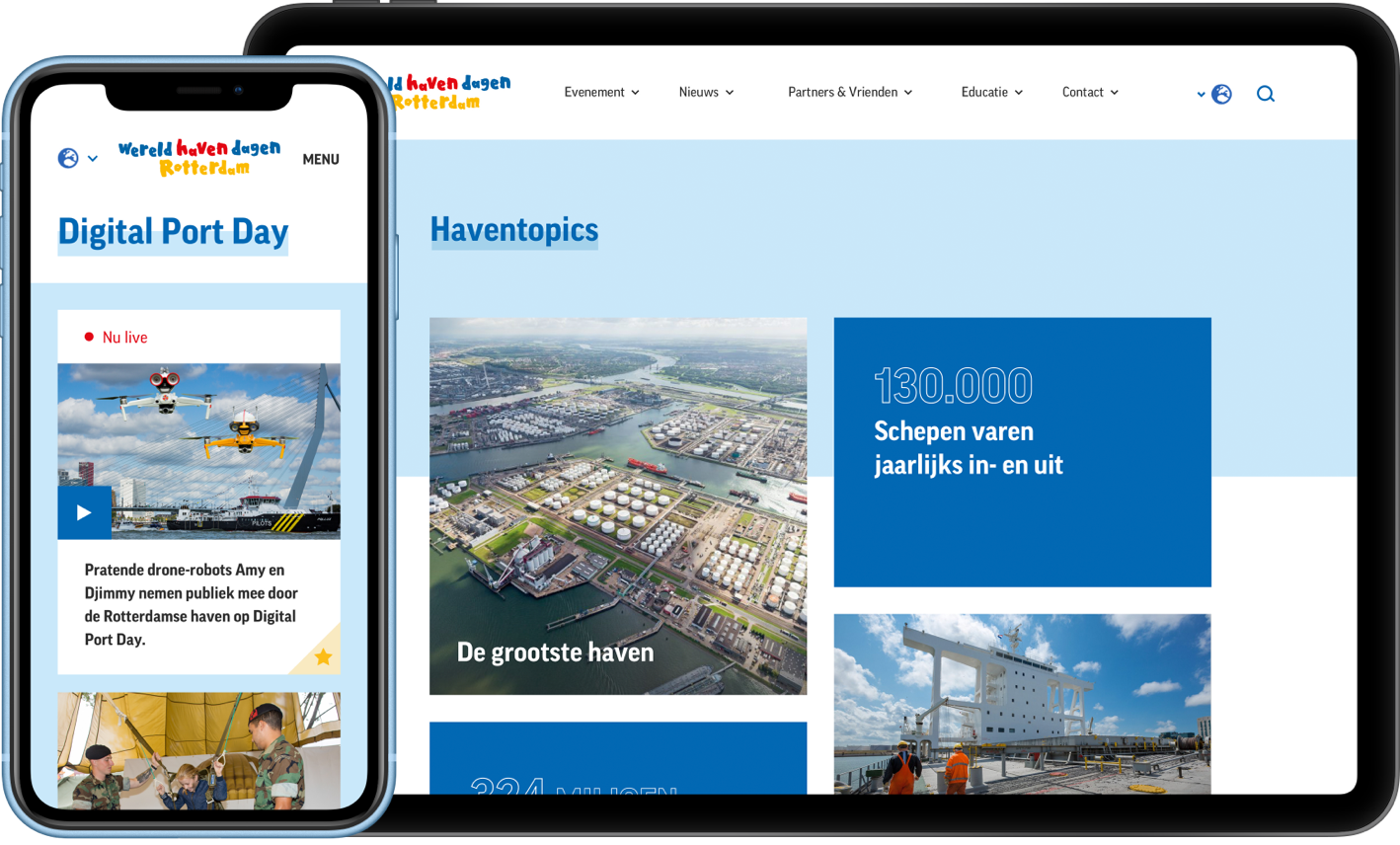 Explore case
More cases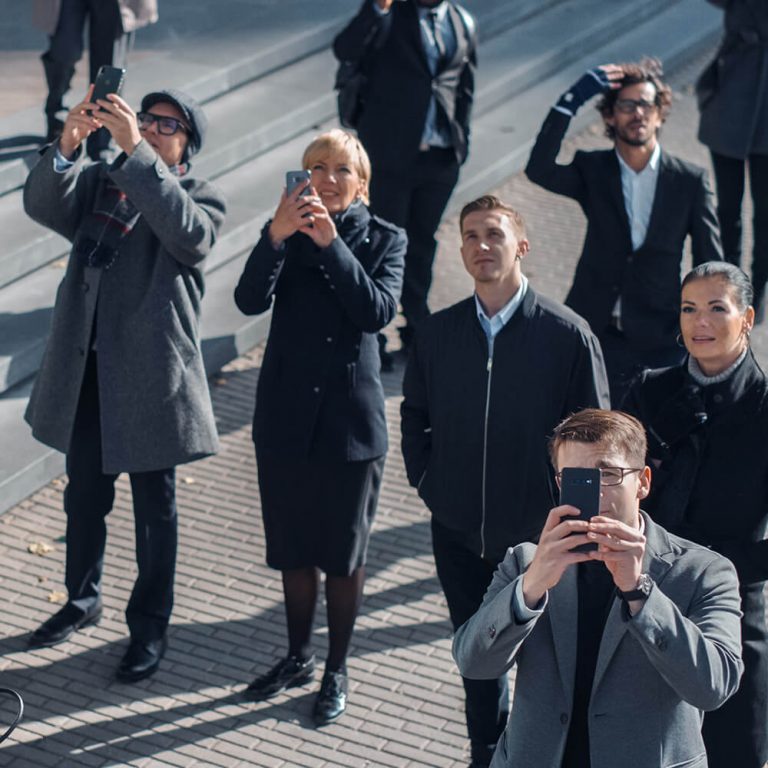 Our mission
As creative and technical people, we want to use our talents to help others. We live in a digitised world with opportunities and threats. What we know is that our world will continue to change rapidly in the years to come. We are a company that wants to help organisations seize the opportunities offered by new technologies. We strive to be relevant, inclusive and progressive in our work.
Read more