Jobs
At Poet Farmer you work on projects that have an impact on our society. We are looking for UX designers, front-end and back-end developers and project managers. Are you that curious, ambitious, sometimes a bit pushy, but always reliable colleague? Let us hear from you!
Clients
Do you see clients as partners who matter?
Do you think that they make the difference between meaningful and meaningless work?

At Poet Farmer you work on projects for the Municipality of Rotterdam. On websites of events such as the annual World Port Days. But also for the worldwide projects for International IDEA on the implementation of democracies and constitutions. Or the software for a diagnostic camera in psychiatry.

With us you work on projects that make a difference and matter.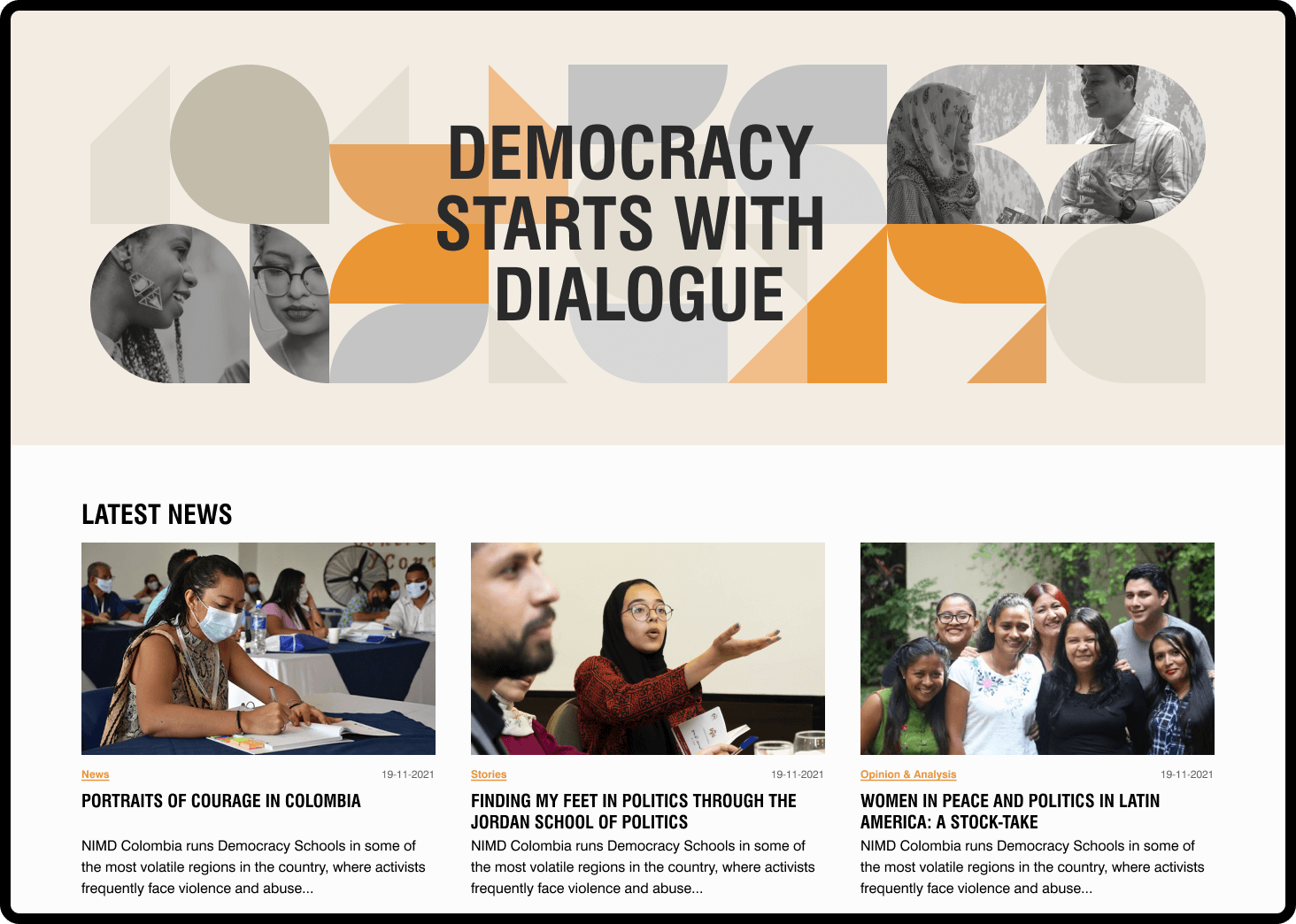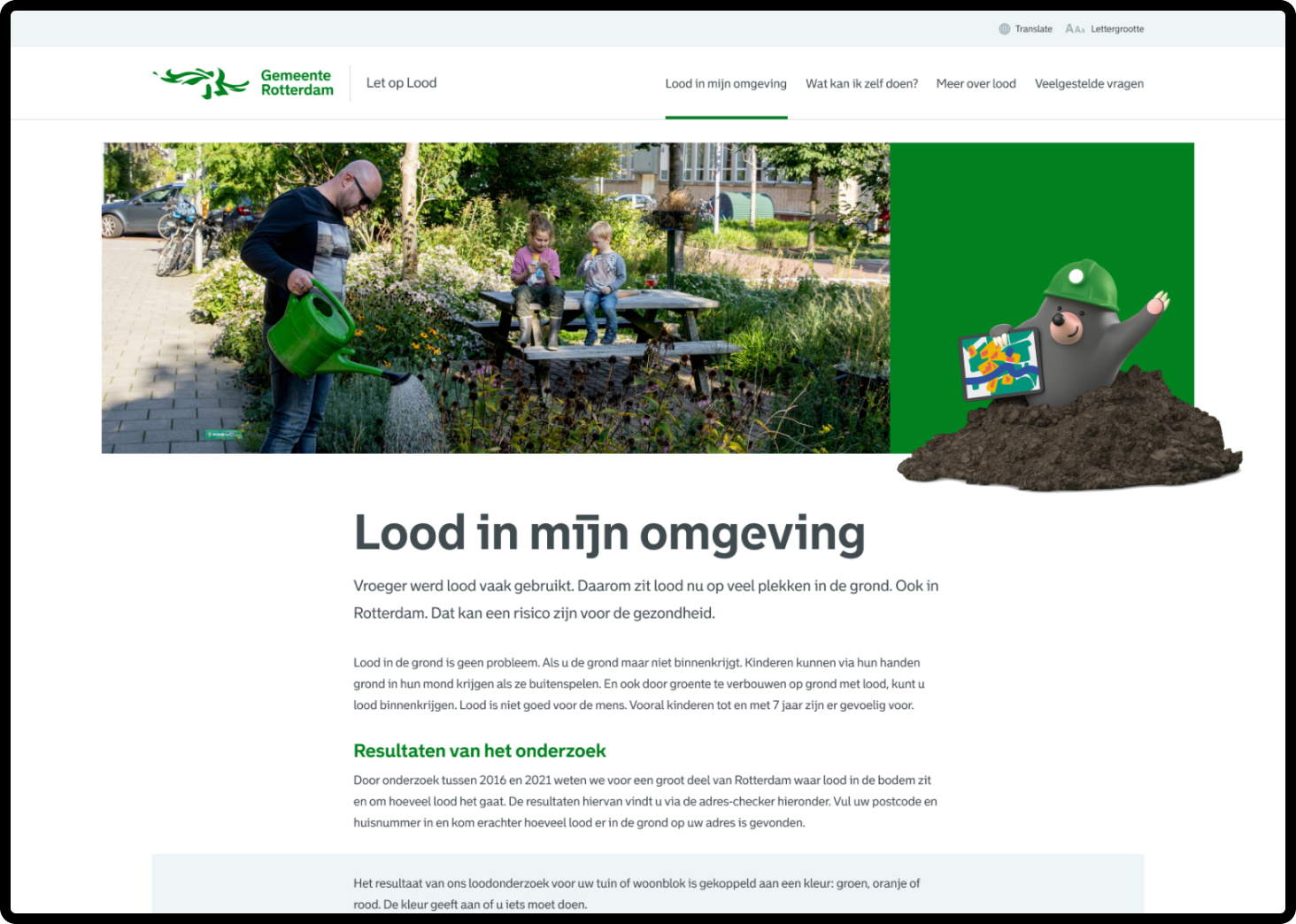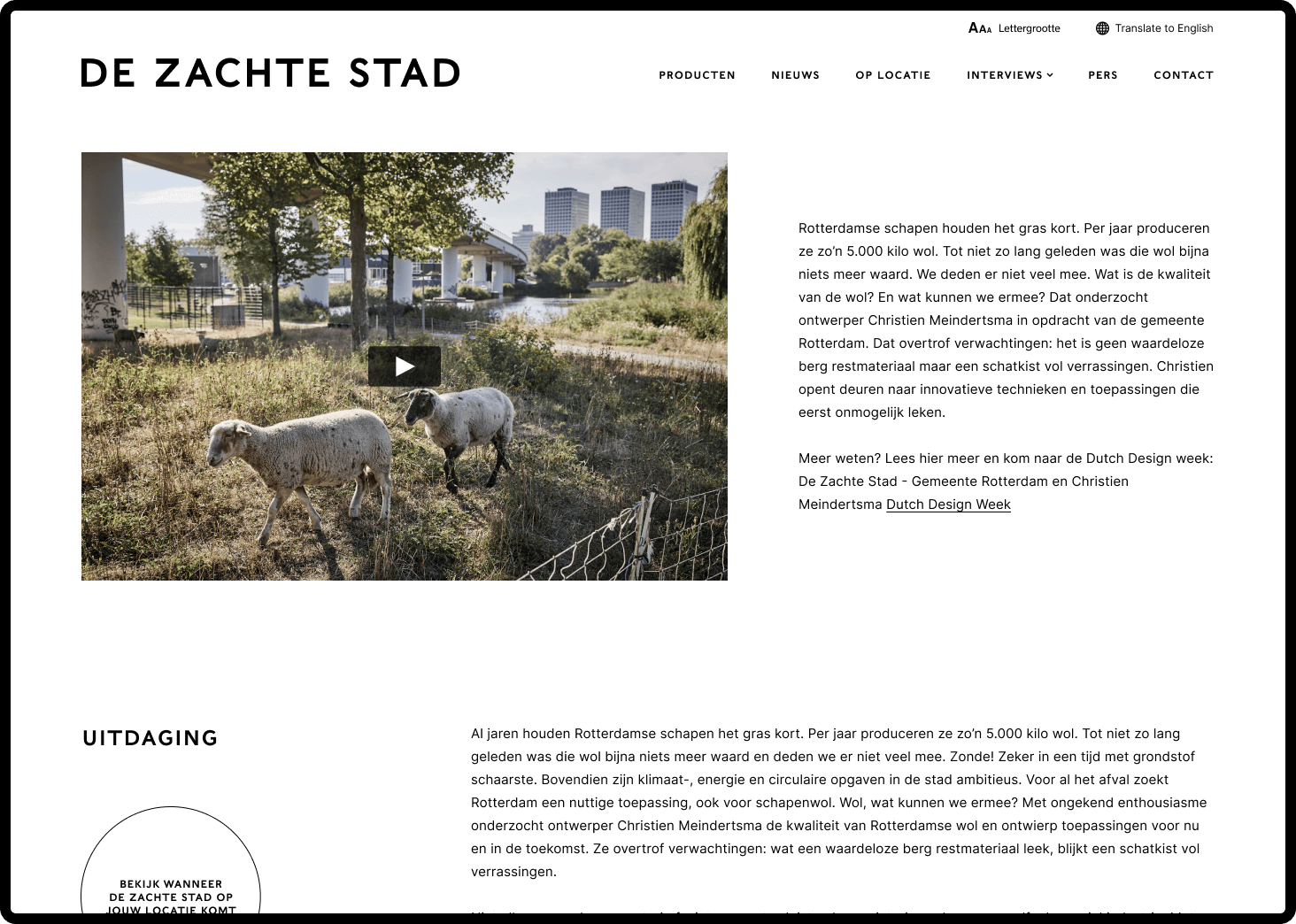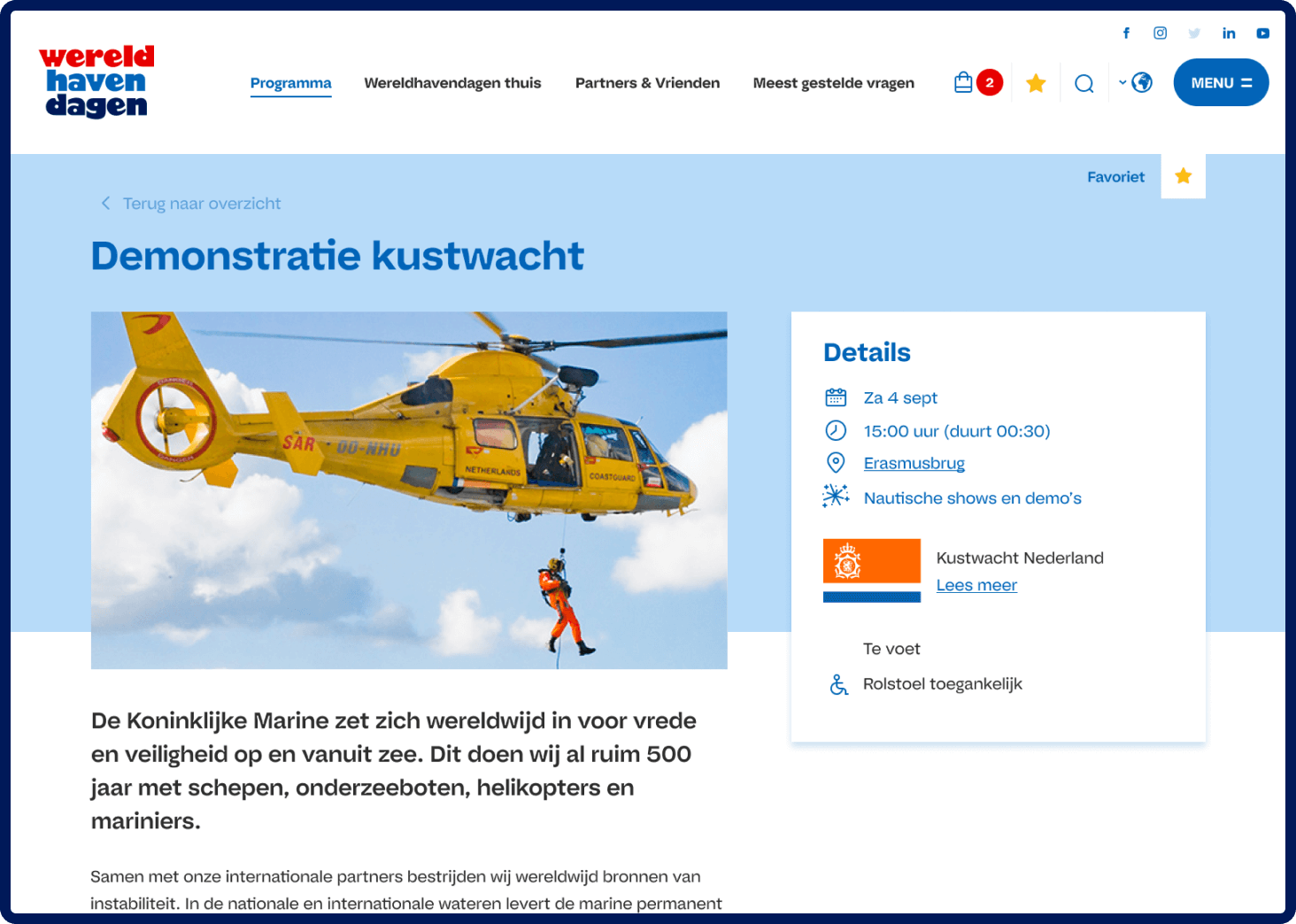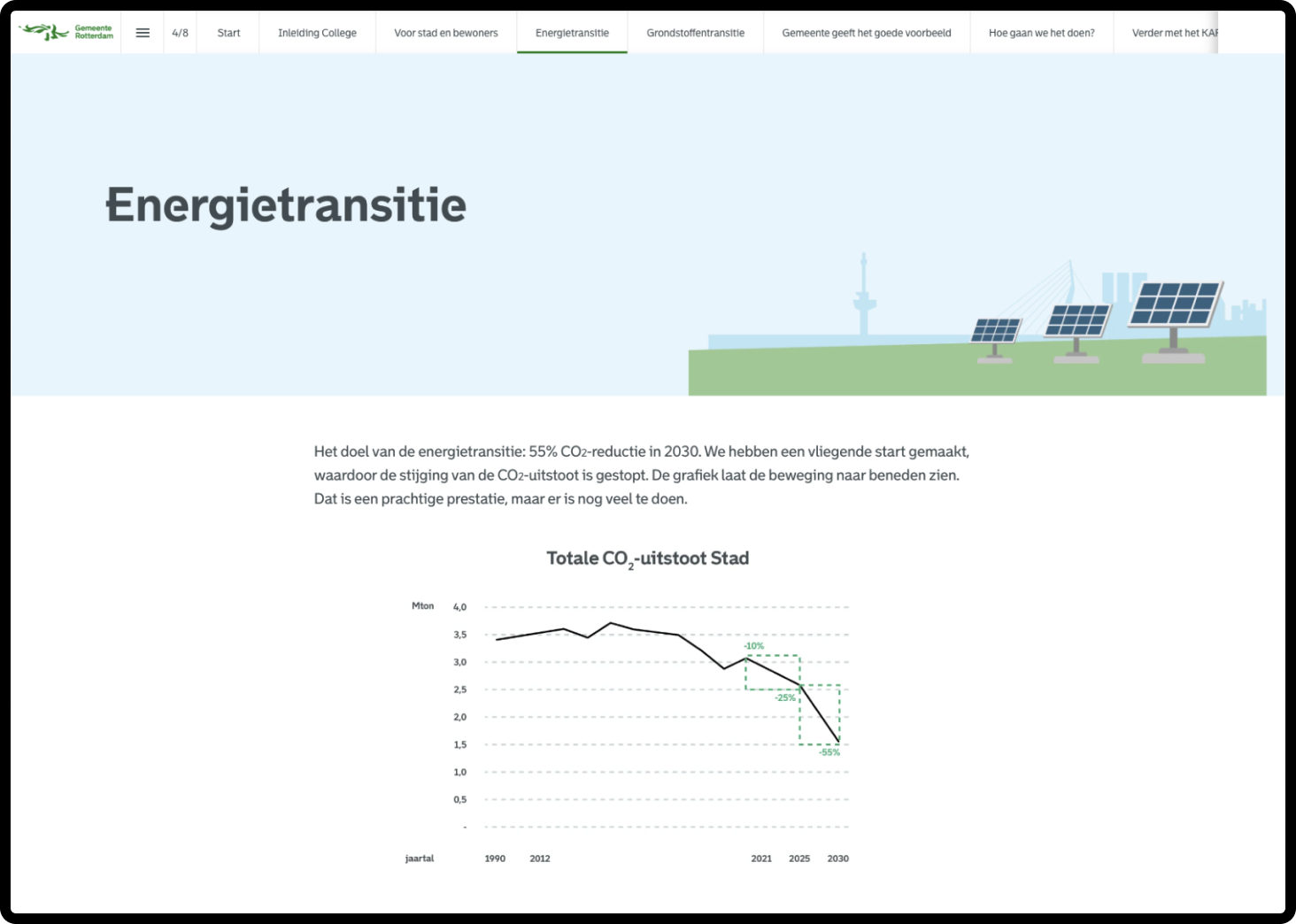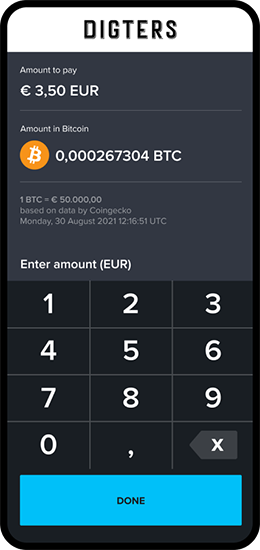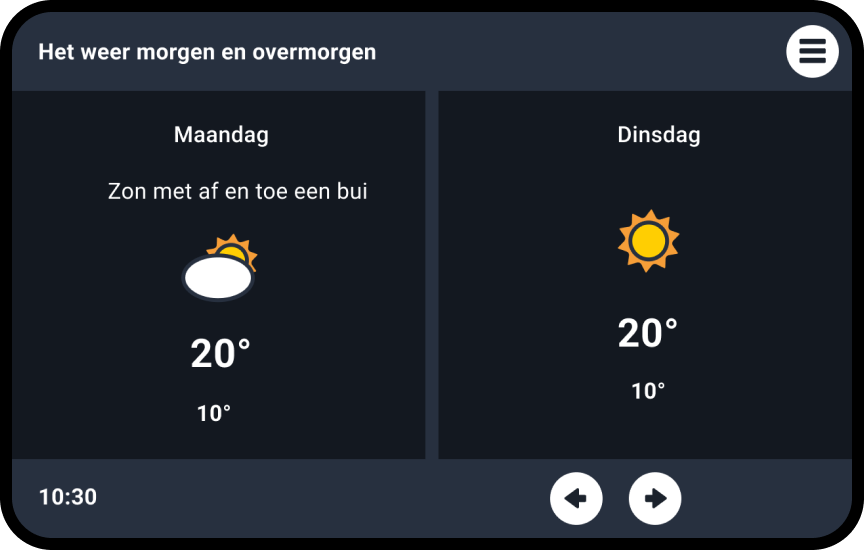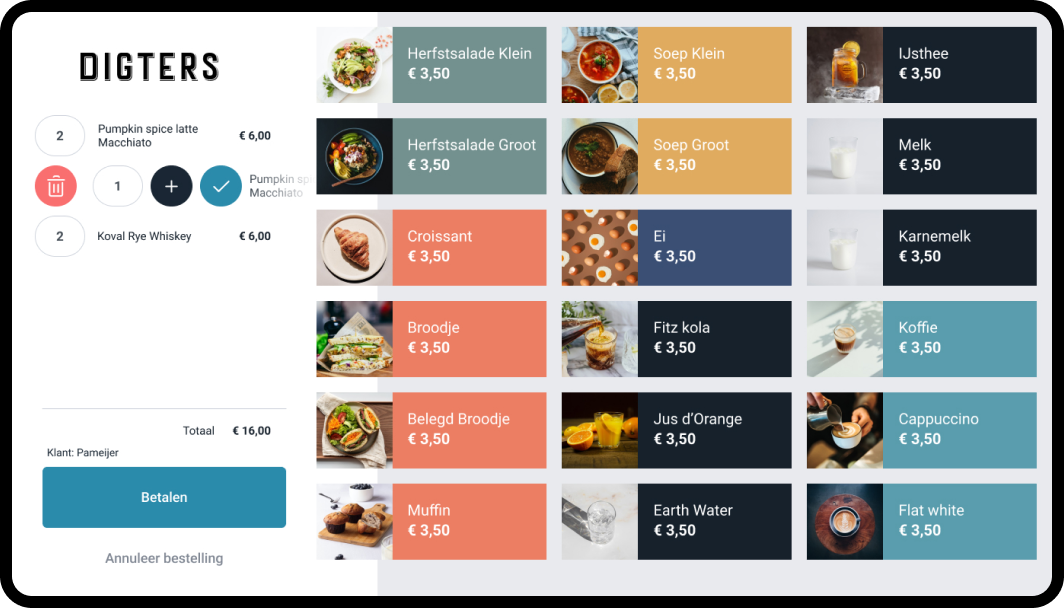 Digital
Does a beautifully designed app make you happy?
Do you like technology and is your computer (sometimes) your best friend?
In addition to working for clients, we develop a number of products on our own initiative. Products that we believe make a contribution to our society. For example, Pedle, a computer for the very elderly; for when a laptop, tablet or mobile phone is too difficult. Or a crypto checkout, which makes it possible for shops worldwide to receive payments with Bitcoin or other cryptocurrencies.
Agency
Are you looking for an environment where you can be yourself?
Where working is collaboration and where content trumps design?
At Poet Farmer you get space to work meaningfully. That starts with a question about yourself: what do you want? Then we challenge you. Come on and show what you can do and where you want to go. That's where our common journey begins. That's working at Poet Farmer.
From Rotterdam and Kuala Lumpur we work on projects worldwide. We want to use our talents to help others. Digital technology is constantly changing the world. We want to help people seize the opportunities that digital applications offer. We strive to be relevant, inclusive and progressive in our work.
Speak with your future colleagues
Send us a message or ask a question.
Vacancies
We are looking for the following reinforcements:
FAQ
How does the application process work?
We carefully read every resume and motivation that we receive. You will then hear within a week (or within the specified period) whether we would like to invite you for an interview. A conversation is always without obligation and can also be done via video calling. If the first interview is positive, a second interview will follow with other colleagues. Sometimes we ask you to do an assignment during the second interview; we will let you know this in advance. If the second interview is also successful, you will receive an invitation for a final interview, in which we will make you a job proposal. We hope to welcome you as a colleague soon.
Are you also open to open applications?
Yes, please send us your resume and motivation and surprise us. The positions we are currently actively looking for can be found above.
Do you have assignments for freelancers?
We hardly ever work with freelancers and self-employed persons, at most for specialist positions. If you apply with us, it is always for employment. We aim for long-term cooperation in which continuity, trust and commitment are very important to us.
I do not live near the location of the vacancy, is that a problem?
We work 'hybrid', which means that we expect you to be at our office most days a week and to be free to choose where you want to work from on the other days. It is important that you live in Malaysia or the Netherlands if you work for us.