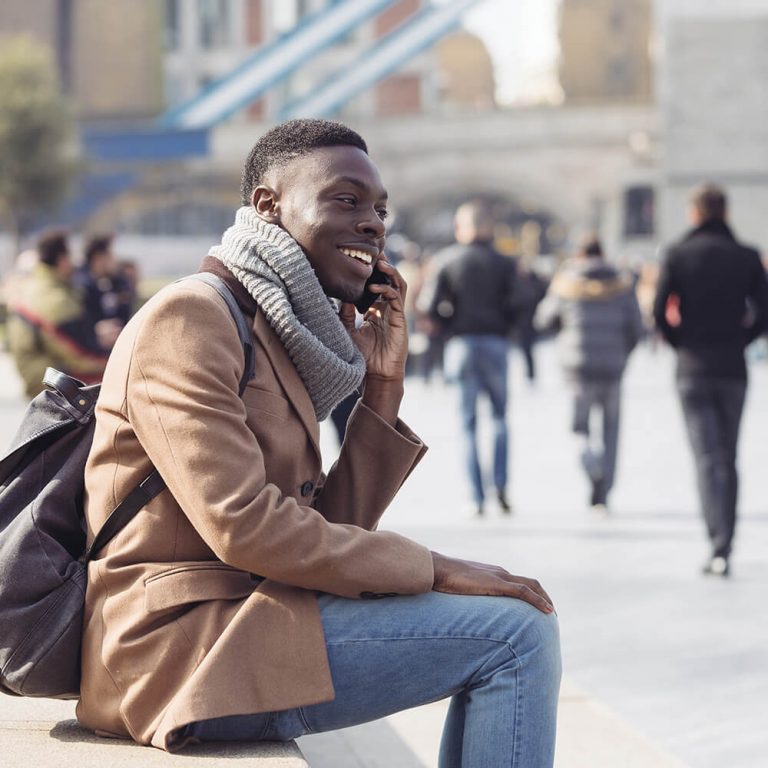 Digital technology
for a better society
Poet Farmer is a leading digital agency,
located in the Netherlands and Malaysia.
What we do
We Design
We design websites and applications based on user centric design principles. Form follows function. Every design starts with an interactive wireframe. This enables us to gain insight and experiment with user journey patterns at an early stage. Building on this foundation of user-centric functionality, the design follows. This is what we mean by user centric design.
We Code
Development is about more than just making it work. We code websites and applications robustly, securely and scalable. How does the technology that makes a digital product work actually work? It's about more than just making sure it works properly. We ensure that the websites and applications we create are easily adaptable and extensible by using flexible frameworks. Whether your solution is simple or a massive innovation, we care about being robust, secure and scalable.
We Invent
From a small start-up to a multinational, we help you achieve digital goals. We have an extensive toolkit available for this. We help organisations achieve their goals. No two strategies are the same for this. We like to work outside the usual frameworks. We devise original and innovative concepts based on a thorough understanding of the needs of each target group. From start-ups to multinationals, we help realise digital ambitions.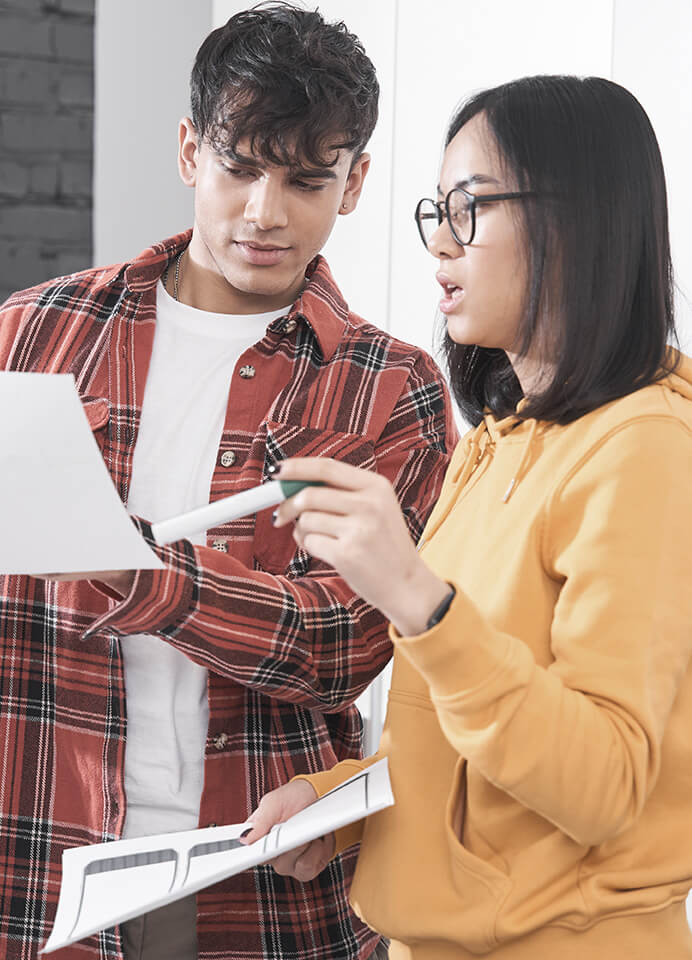 Cases
Public Participation Platform
Data collection & analysis platform supporting constitution-building globally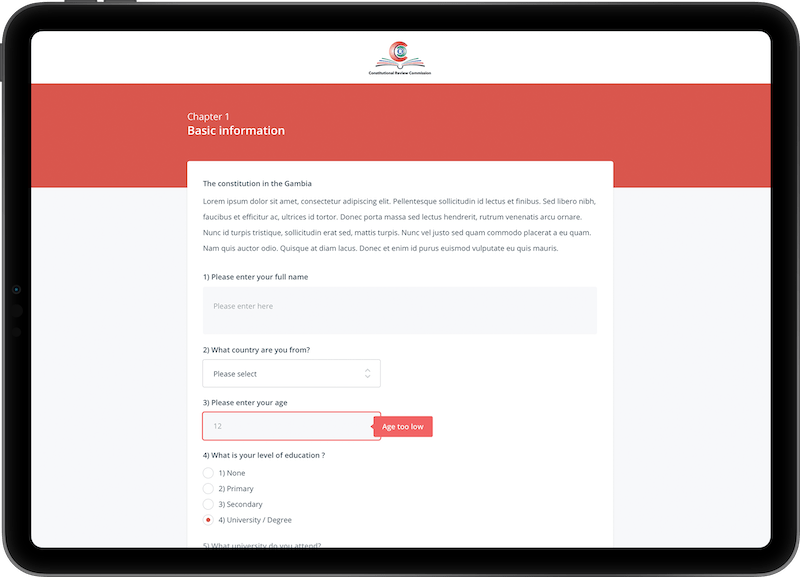 Explore case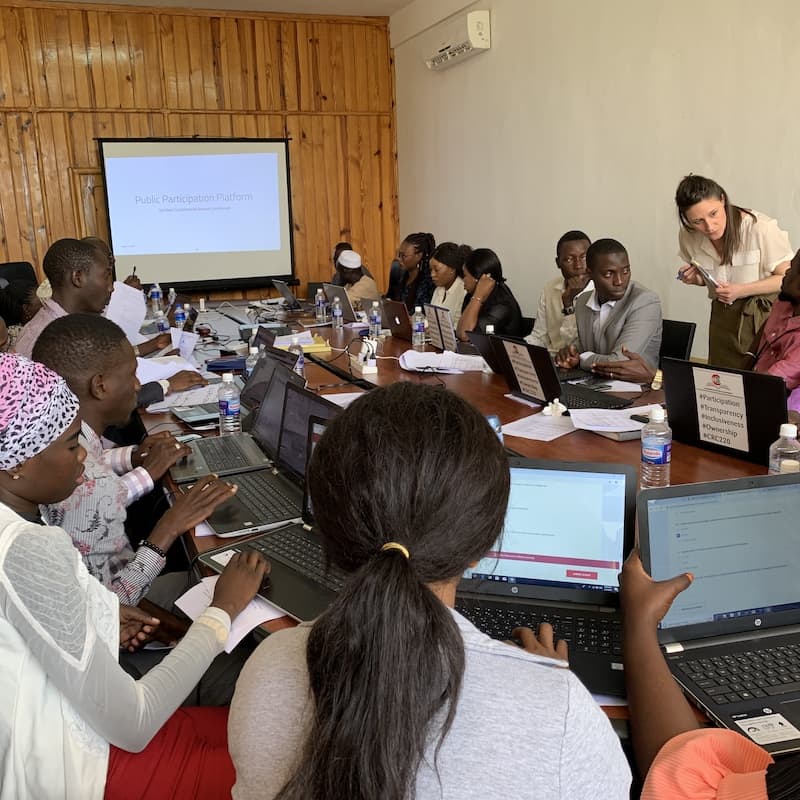 We're proud to work for
We work for great organisations and companies and have great partnerships. Meet some of the brands we work for.

WeTransfer

Siemens

3M

Nederlandse Spoorwegen

Stichting Pameijer

Radboud UMC

CIBT Visas

Stichting Reclassering Nederland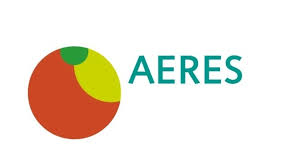 Aeres MBO Barneveld
Our mission
As creative and technical people, we want to use our talents to help others. We live in a digitised world with opportunities and threats. What we know is that our world will continue to change rapidly in the years to come. We are a company that wants to help organisations seize the opportunities offered by new technologies. We strive to be relevant, inclusive and progressive in our work.
Read more