European Union Global Diaspora Facility
Consolidating global efforts on diaspora engagement worldwide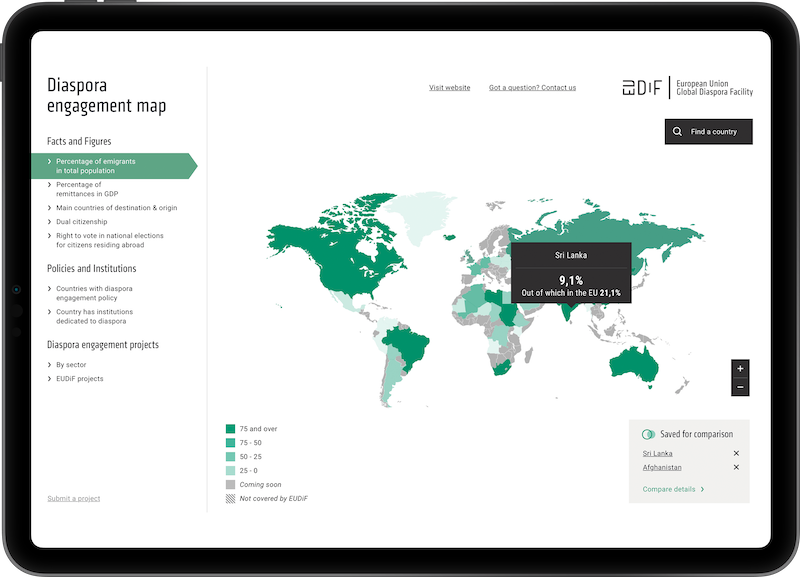 Read on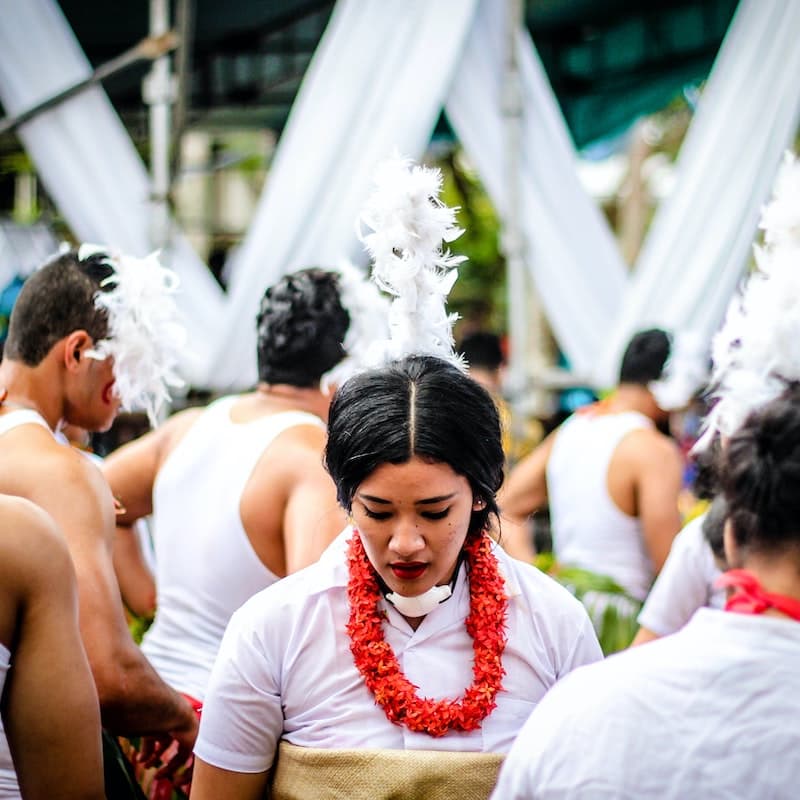 EUDiF web platform development
European Union Global Diaspora Facility (EUDiF) assists diaspora organisations in Europe, countries of origin and the EU to engage and collaborate more effectively with each other on development issues. EUDif serves as a knowledge hub and as a source and meeting place for diaspora professionals and experts.
EUDiF approached Poet Farmer with the request to compete in the tender process for the development of a web platform. We were selected from a number of suppliers, based on our approach, references and design concepts.
Poet Farmer delivered a fully-responsive, secure and streamlined WordPress website. In addition to fulfilling the basic needs for an online presence, the platform also features an interactive map and expert roster.
135+
diaspora professionals and experts registered
Custom features
The interactive map provides an intuitive way for researchers and other interested parties to gain access to a wide range of diaspora-related data and background information. All data points are managed by EUDiF from the content management system.
The expert roster invites diaspora professionals and experts to register. Following a semi-automatic approval process, their profiles are added to the system, where diaspora organisations can filter and search for the profile best fitting their project's needs. After deployment, the diaspora organisation fills in a report, providing valuable information for future deployments.
Check the website for more information about the Diaspora engagement app.
Read related cases on our Society Cases overview or contact us for more information.