RIIPP
Creating a custom Industrial IoT platform for improving management and business processes efficiency.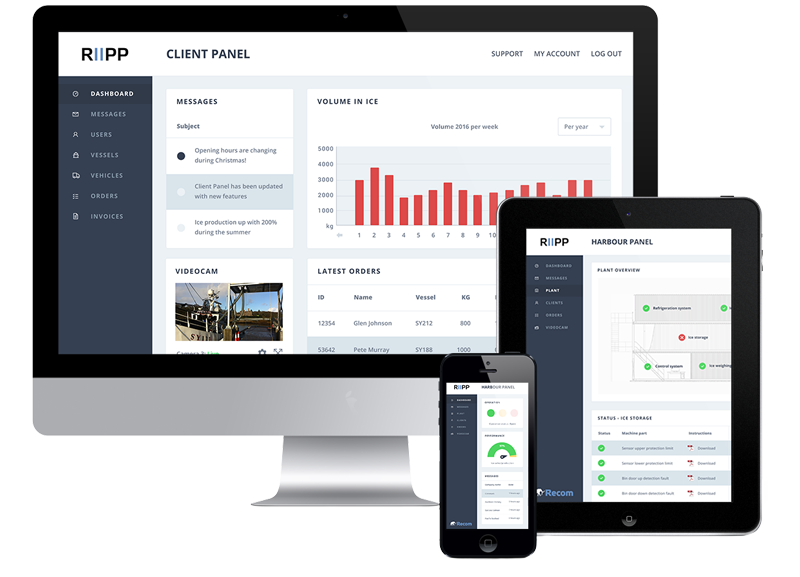 Read on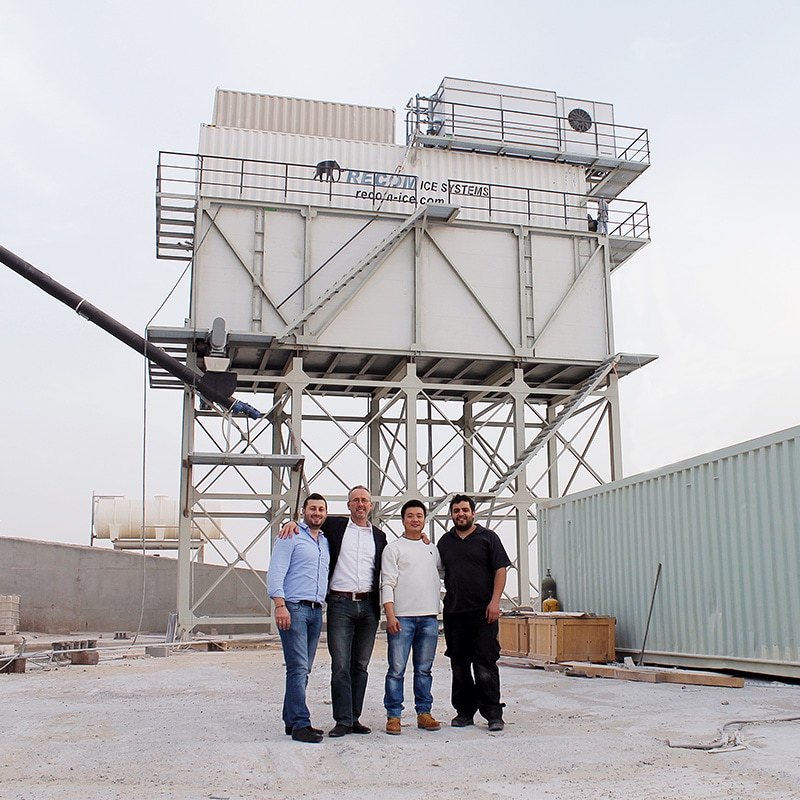 RIIPP Industrial IoT Platform
Recom specialises in systems related to the production, management and supply of industrial ice. As part of Recom's move to consolidate and digitalise its systems, Poet Farmer was commissioned to develop an automated ordering system for industrial harbour ice plants.
The solution was RIIPP – a customer and administrative portal. This is a SaaS-based solution that connects Recom's ice systems via a PLC-console to the cloud, allowing a harbour master real-time insight into plant performance and client ordering, giving them complete control over the maintenance and utilisation of resources. The RIIPP Industrial IoT Platform removes administrative backlog and streamlines supply chain and business processes for more efficient management.
With multiple plants operational, Poet Farmer and Recom will continue working on further solidifying the RIIPP industrial IoT platform and develop new modules with additional functionalities in the nearby future.
Are you ready to optimise your (industrial) business? Feel free to contact us.