Cases
Here are some highlights of our work across industries that we've designed and developed.
Santanku
Enterprise resource planning system (ERP) for on-demand delivery management.
Van der Gang Watches
High-end watch manufacturing from the Low Lands
ETEC
The right machine for every application
BMW i Community
Reinventing the customer care experience for BMW i motorists
We're proud to work for
We work for great organisations and companies and have great partnerships. Meet some of the brands we work for.

WeTransfer

Siemens

3M

Nederlandse Spoorwegen

Stichting Pameijer

Radboud UMC

CIBT Visas

Stichting Reclassering Nederland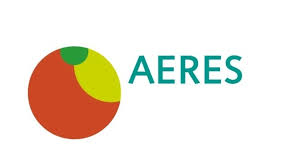 Aeres MBO Barneveld
HighCoordination & TRUECHART
Mastering KPI's with German business intelligence agency
RIIPP
Creating a custom Industrial IoT platform for improving management and business processes efficiency.
Digters
Everything digital at this organic food restaurant chain
Erick van Egeraat
Matching an award-winning architect's demands for style and functionality