Cases
Here are some highlights of design and development work we've done across industries.
European Union Global Diaspora Facility
Consolidating global efforts on diaspora engagement worldwide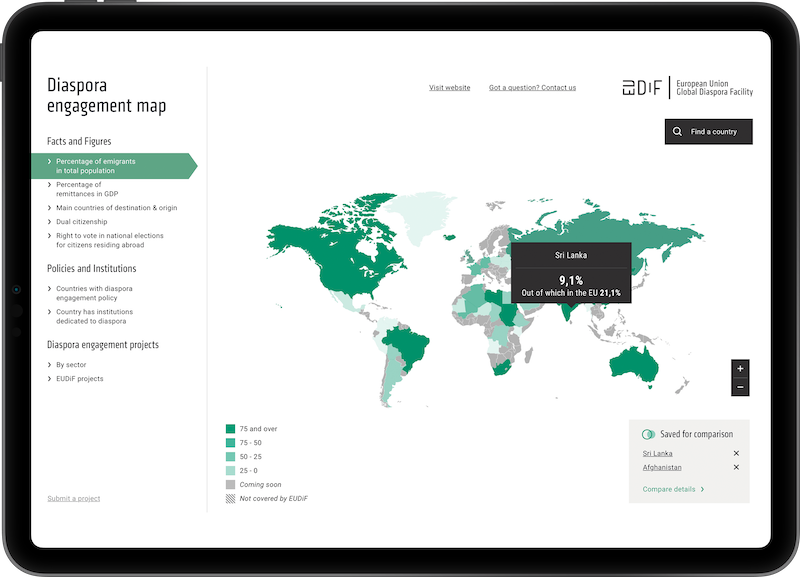 Explore case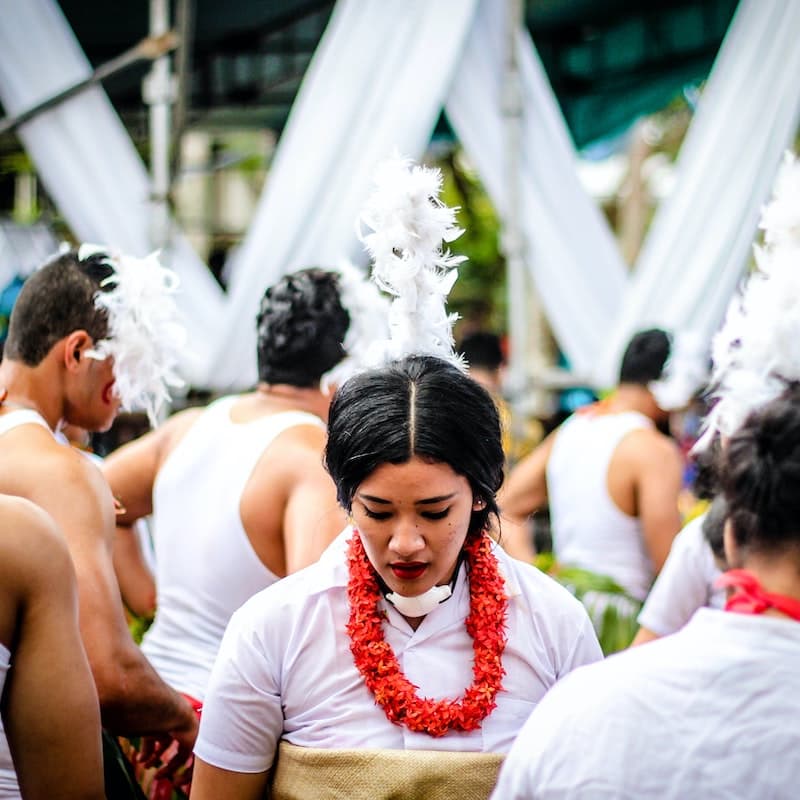 Public Participation Platform
Data collection & analysis platform supporting constitution-building globally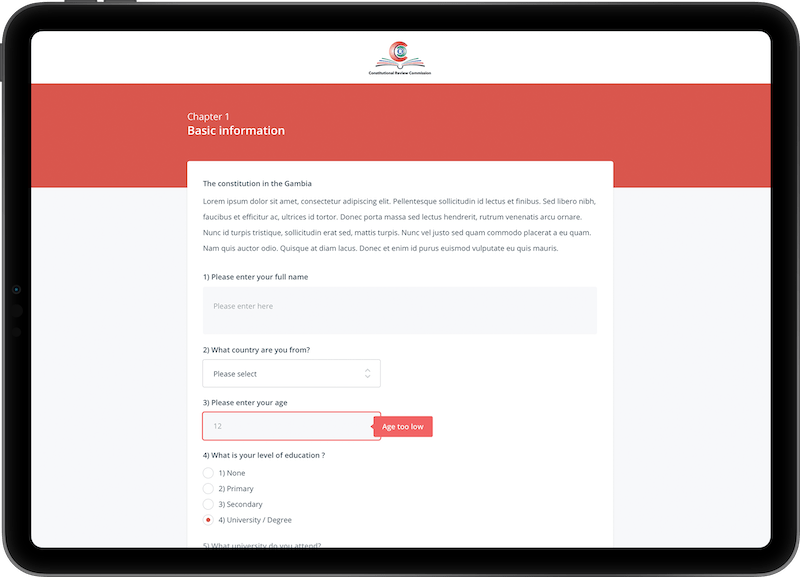 Explore case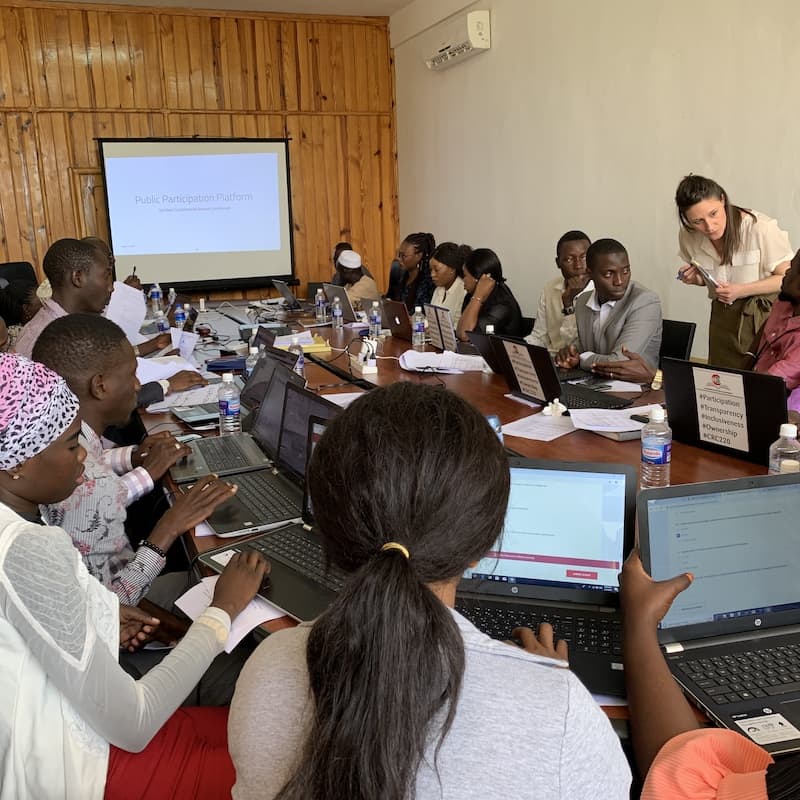 We're proud to work for
We work for great organisations and companies and have great partnerships. Meet some of the brands we work for.

WeTransfer

Siemens

3M

Nederlandse Spoorwegen

Stichting Pameijer

Radboud UMC

CIBT Visas

Stichting Reclassering Nederland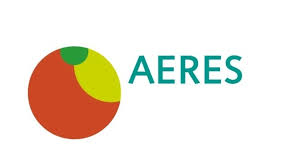 Aeres MBO Barneveld
Netherlands Institute for Multiparty Democracy
Putting the core values of democracy in the spotlight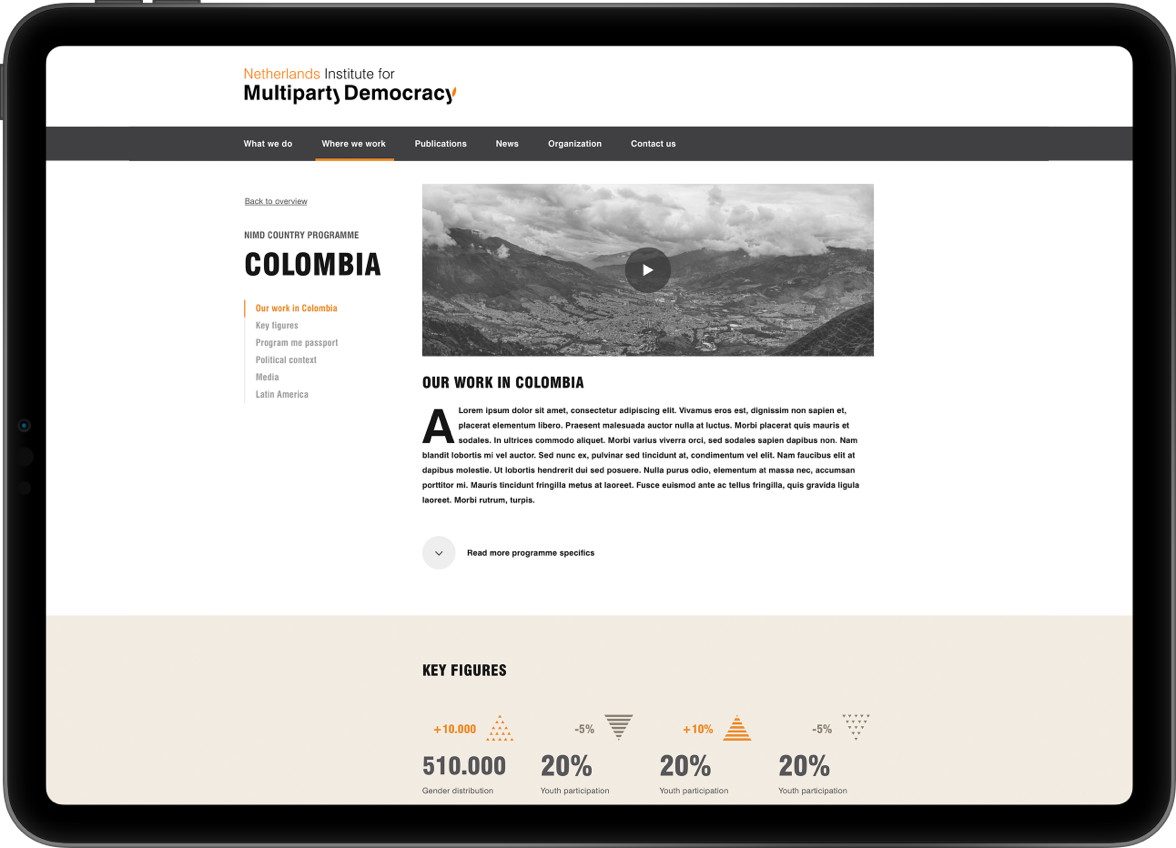 Explore case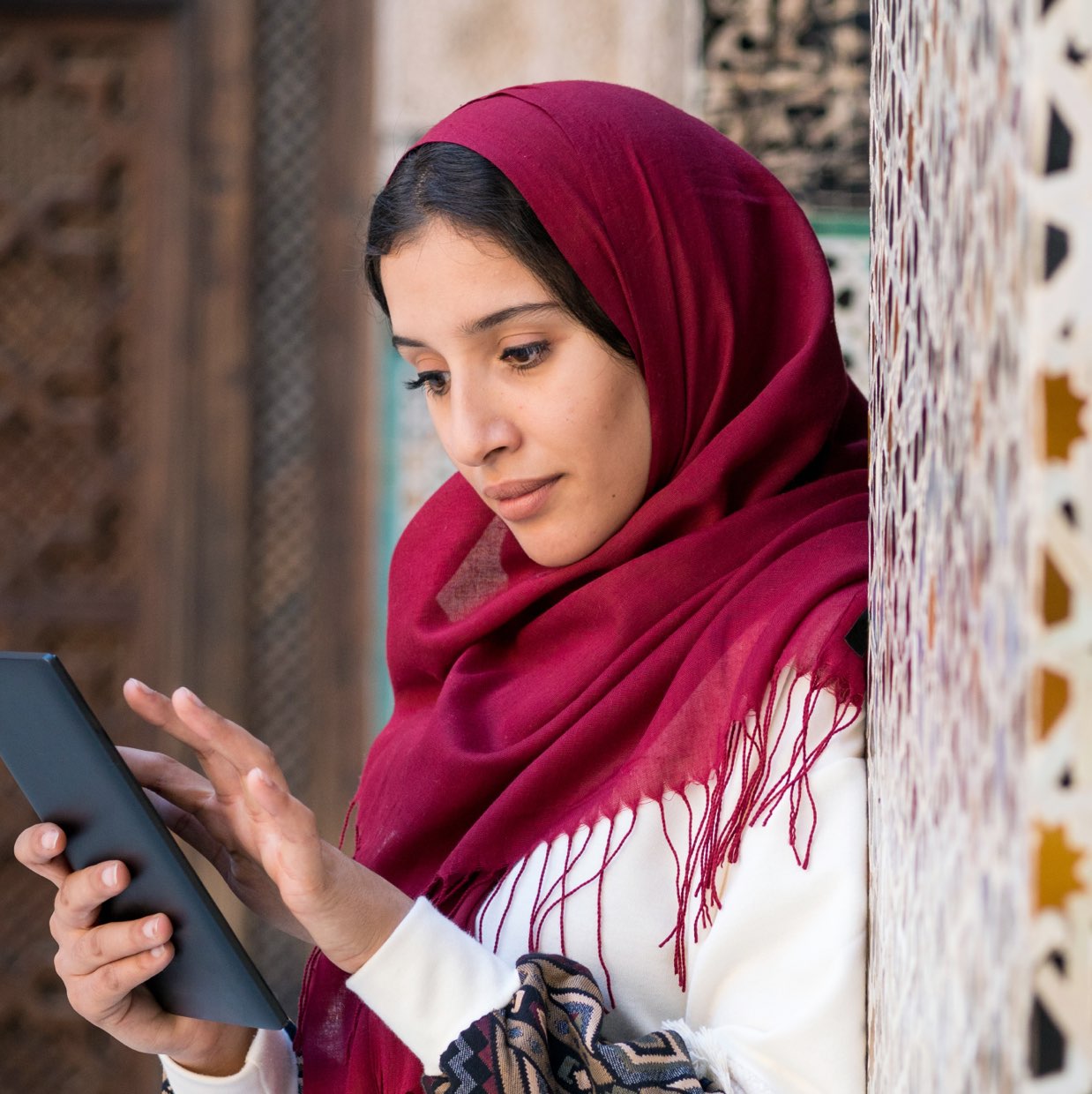 European Return and Reintegration Network
Facilitating cooperation and collaboration between European migration authorities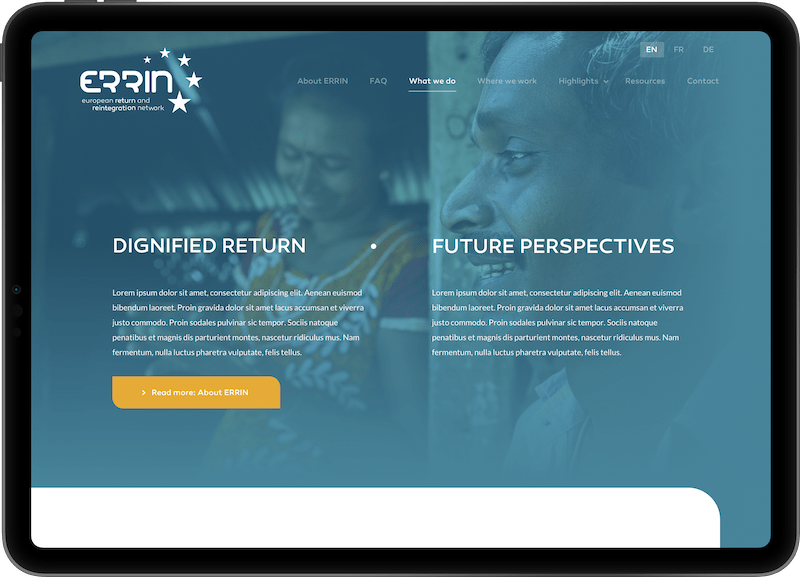 Explore case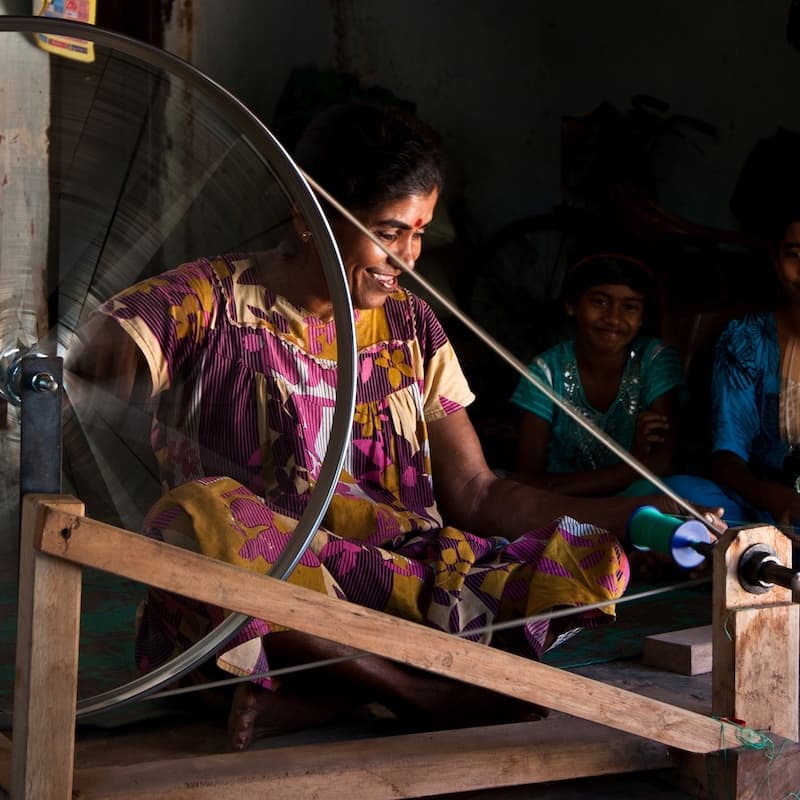 Genovasi University College
Crafting a design for a a university with a design-thinking orientation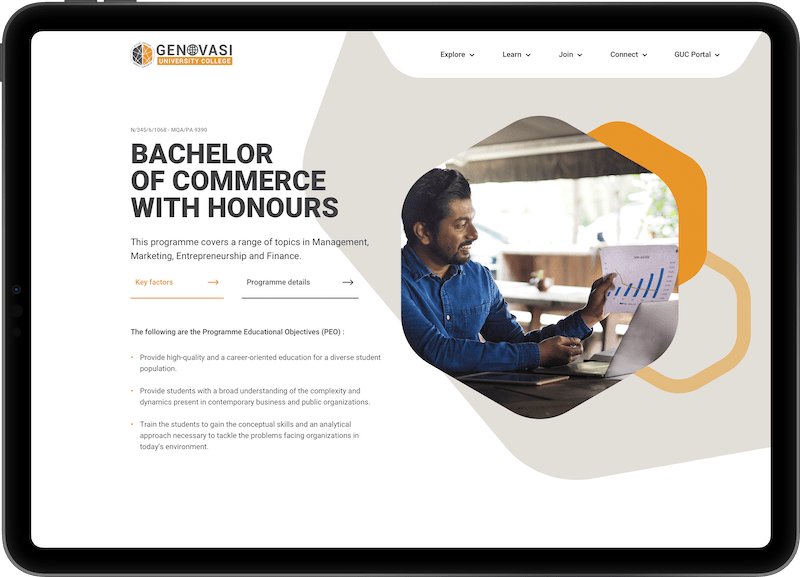 Explore case