European Return and Reintegration Network
Facilitating cooperation and collaboration between European migration authorities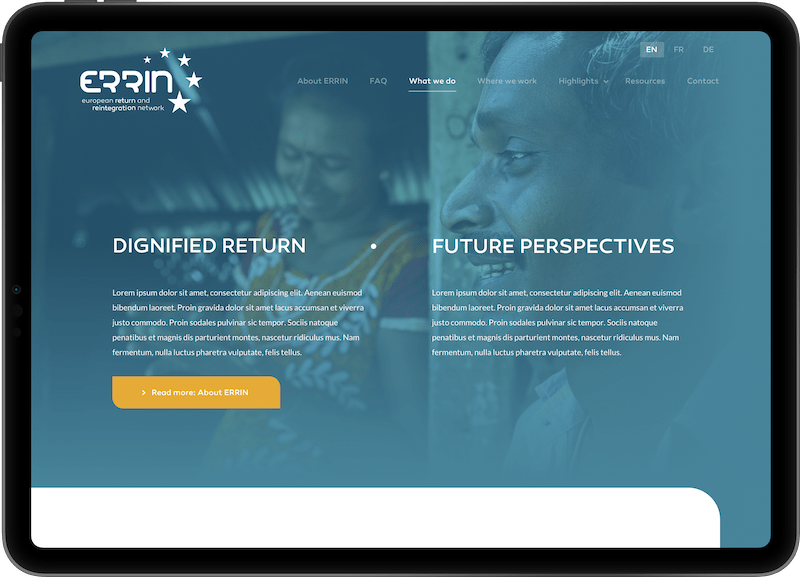 Read on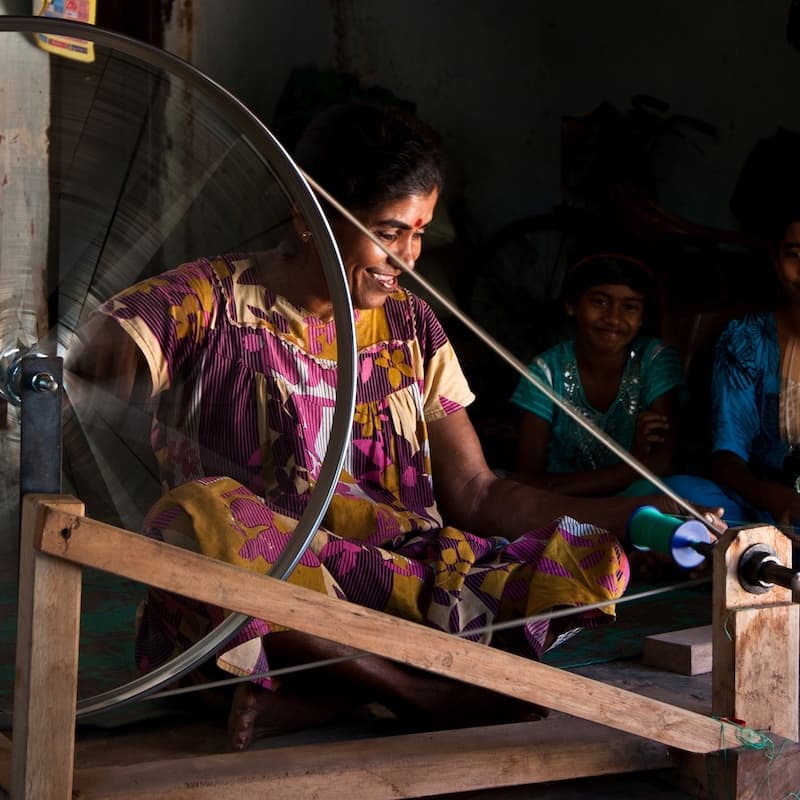 The European Return and Reintegration Network (ERRIN) is a network of 16 European partner countries, established to facilitate cooperation between migration authorities. Returning migrants with irregular status to their home countries in a dignified and humane manner, is an important part of EU efforts to manage migration.
As part of their communication strategy, the EU initiative put out a tender for the design and development of a responsive, multi-language website, based on the WordPress CMS. Poet Farmer received an invite to put in a bid and following careful evaluation, was awarded the contract.
The process was kicked off with a meeting at ERRIN HQ in Brussels, Belgium. Poet Farmer met with multiple of ERRIN's stakeholders to determine the exact specifications, structure and content of the website. Following an intense website design and development phase, the European Return and Reintegration Network website was launched.
Interested in related cases? Read our European Union Global Diaspora Facility case or go to our Society Cases Overview.